"Intelegem nevoia de servicii de înaltă calitate si astfel ne adaptam rapid la necesitatile clientilor nostri. Punem accentual, in mod constant, pe setarea de noi standarde, in timp ce indeplinim cerintele partenerilor si imbunatatim experiența de lucru.
Cu o experiență de 30 de ani pe piața imobiliară, oferim o gamă vastă de servicii la standarde de clasă internationala.
Birou, rezidențial, retail, logistic sau industrial, am făcut totul!"
ISTORIE
Incepand cu prima noastra companie in 1992, grupul a vizat piata imobiliara romaneasca oferind servicii specializate in fiecare etapa a dezvoltarii unui proiect.
Experiența Facility Management a început în 1996, fiind în acel moment un sector necunoscut pentru piața din România. Echipa noastră s-a aflat, atunci, în postura de a dezvolta un concept cu totul nou, punând bazele procedurilor de operare și întreținere necesare, adaptate la specificul fiecarei industrii.
In 2001, in piata a aparut nevoia de specialist in ceea ce priveste consultanta in sectorul constructiilor. A doua noastră companie a crescut rapid ca unul dintre cei mai de încredere parteneri pentru principalii constructori și dezvoltatori imobiliari din România.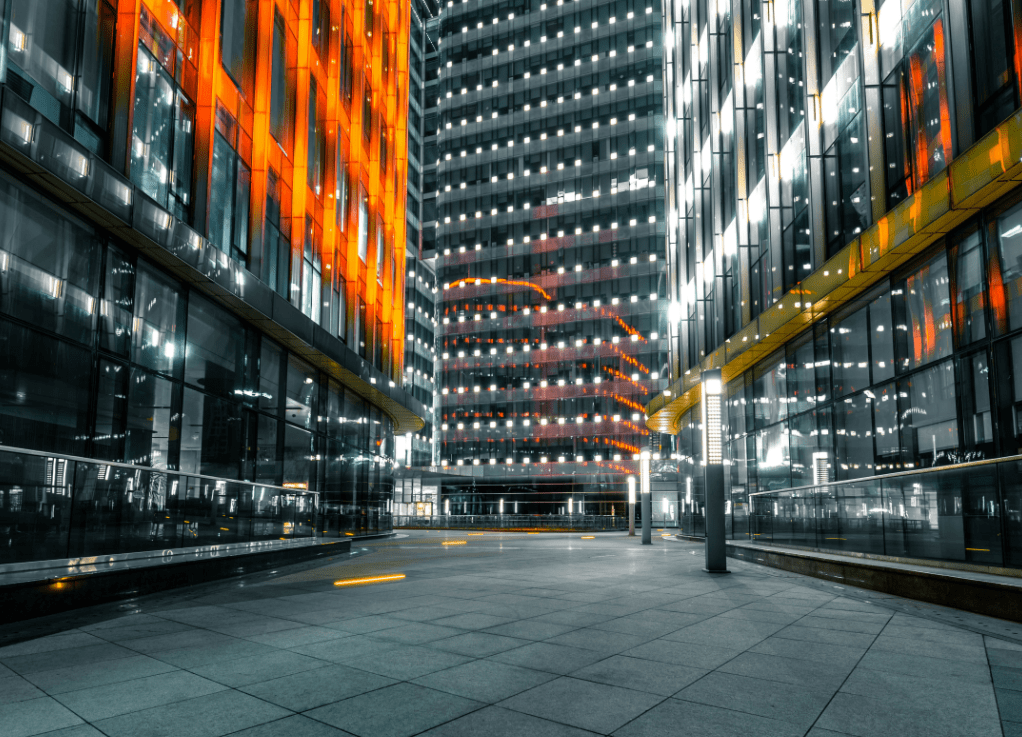 By following strict procedures and having an astonishing drive, our team managed to successfully fulfill its tasks in more than 300 important projects and is currently managing an impressive portfolio of over 3 million square meters. 
Along this period, that brought us close to three decades, our focus remained constant – to be a trusted partner, a confidence leader in the Romanian Real Estate Market – through tireless efforts in constantly improving our operational processes and enhancing the skills of our colleagues we aim to set higher quality standards every year.