"While adapting to the worlds fast development is a day by day challenge, we understand the need for high quality services. Our focus is to continuously set higher standards, matching our clients requirements and improving their work experience.
With a 30 years experience in the real estate market, we provide a vast range of services at world-class standards.
Office, residential, retail, logistic or industrial, we've done it all!"
HISTORY
Starting with our first company in 1992, the group targeted the Romanian real estate market by providing specialized services in every stage of a projects development. 
The Facility Management experience started in 1996, being at that moment an unknown sector for the Romanian market. Our team found itself in the position to develop a totally new concept, by putting the basis of the operation and maintenance procedures, necessary for every specific industry. 
In 2001, the market showed us the need of a trusted partner in the consultancy on construction sector. Our second company grew rapidly as one of the most reliable partners for the main real estate developers and constructors in Romania.  
The following years were a good teacher, the group extended and adapted the services to the market requirements. In 2004, we became a full service provider, being able to guide a project from permitting to hand over and offer a full Property & Facility Management afterwards.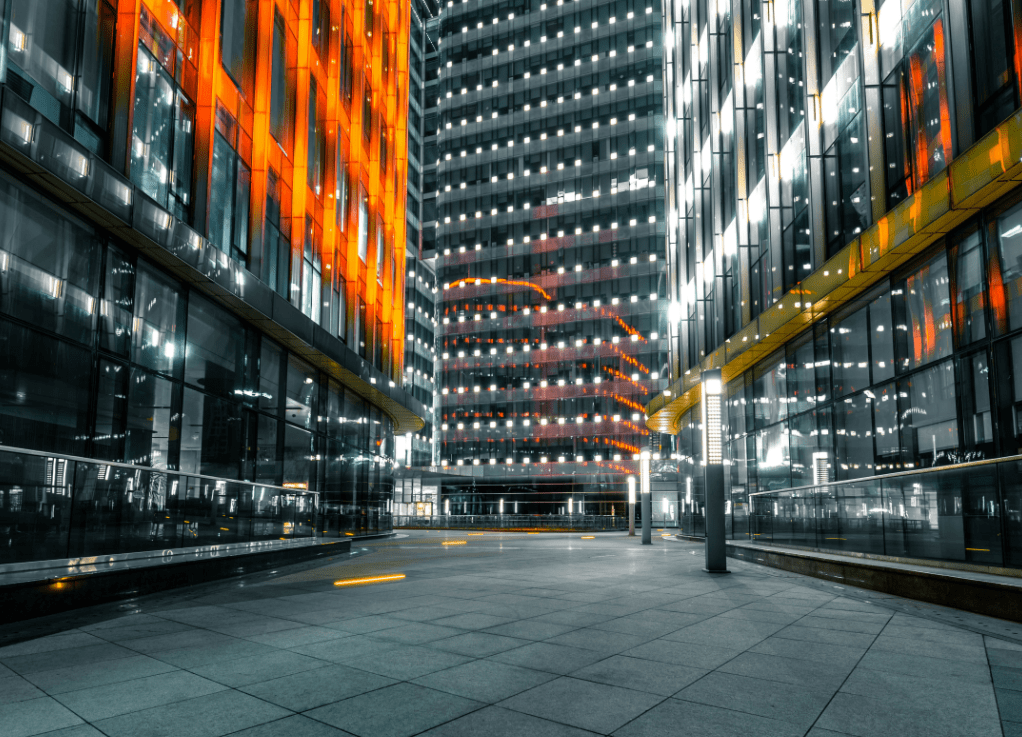 By following strict procedures and having an astonishing drive, our team managed to successfully fulfill its tasks in more than 300 important projects and is currently managing an impressive portfolio of over 3 million square meters. 
Along this period, that brought us close to three decades, our focus remained constant – to be a trusted partner, a confidence leader in the Romanian Real Estate Market – through tireless efforts in constantly improving our operational processes and enhancing the skills of our colleagues we aim to set higher quality standards every year.