How it started?
The industry of facility management can be considered a quite young one, as it was starting to take shape in the early 70's. As the real estate industry in the US was booming, the need of specialised support services appeared. The big developers realised that their main focus should be aimed at growing the core business, and that activities like operating, maintaining and leasing the property shouldn't concern them. Along with that, they created a structure of services and expenses, that should be covered by the end user, who will pay an additional tax to the traditional renting fee. Nowadays, this tax is known as the " service charge ", and it still works based on the original idea, customised in accordance with the regulations, practices and specific differences in each country.
Since the 1970s, the services range for facility managers expanded along with the technology and market expectations. The more complex technical solutions and equipment, required specialised support and people with great expertise in operating and maintaining the properties. The facility management standards across the globe are higher with each year, taking into consideration important steps towards digitalisation and cost efficiency.
Definition.
According to ISO (International Organisation for Standardization), facility management is defined as the "organizational function which integrates people, place, and process within the built environment with the purpose of improving the quality of life of people and the productivity of the core business". More than that, facility management is about creating and maintaining a safe environment for the users, where they can fell comfortable, creative and productive. 
IFMA ( International Facility Management Agency ), founded in the 1980's, is defining Facility Management as  " a profession that encompasses multiple disciplines to ensure functionality, comfort, safety and efficiency of the built environment by integrating people, place, process and technology."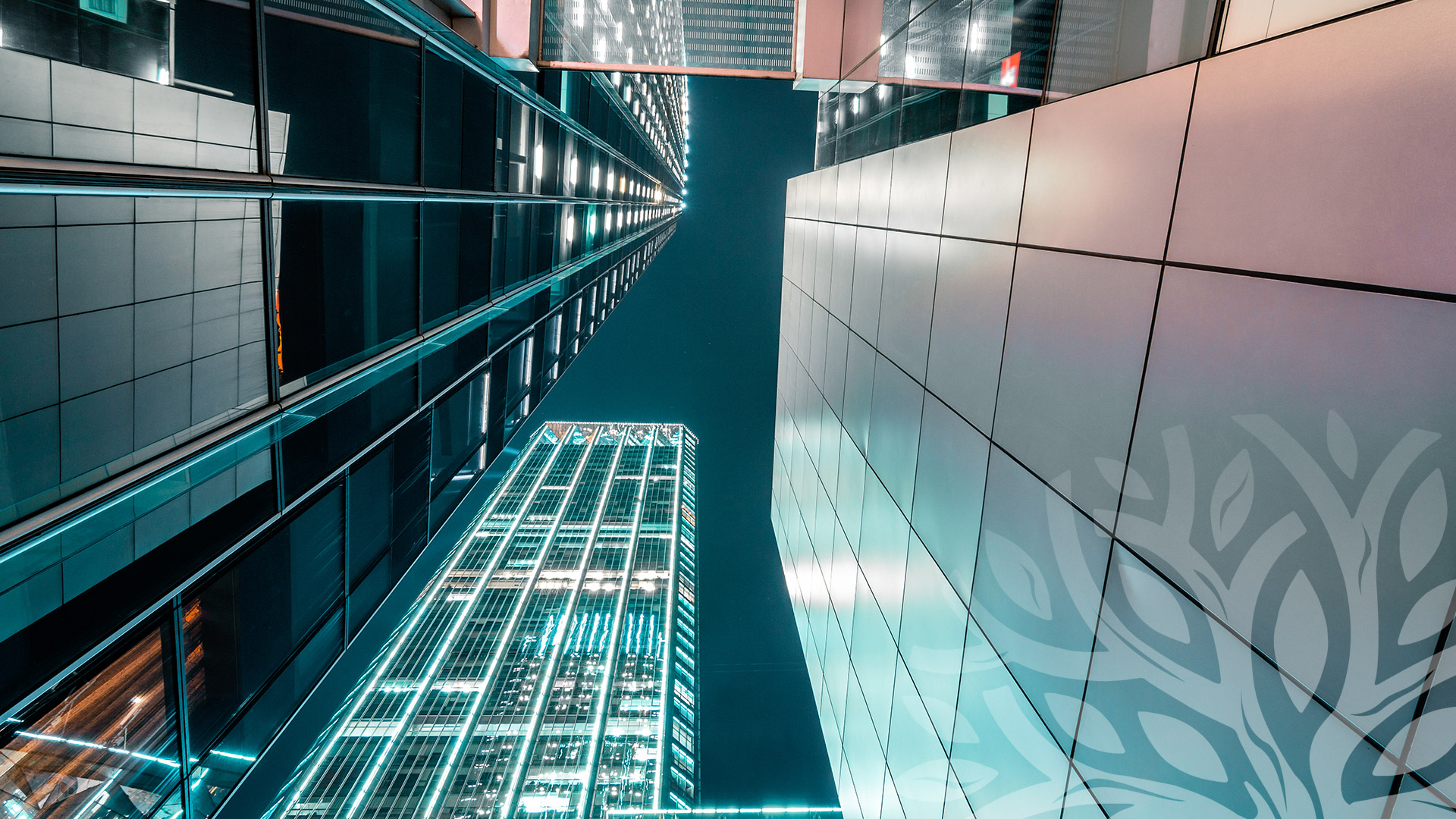 FM Market in Numbers
As for 2021, the FM global market size is estimated at aprox. 1,3-1,5 trillion Euro and is expected to grow to 1,6- 2 trillion by 2027 as the tendency for services externalisation is growing each year.
Asia is considered to hold the highest market share due to high development in countries like China and India. Asia is followed by Europe and North America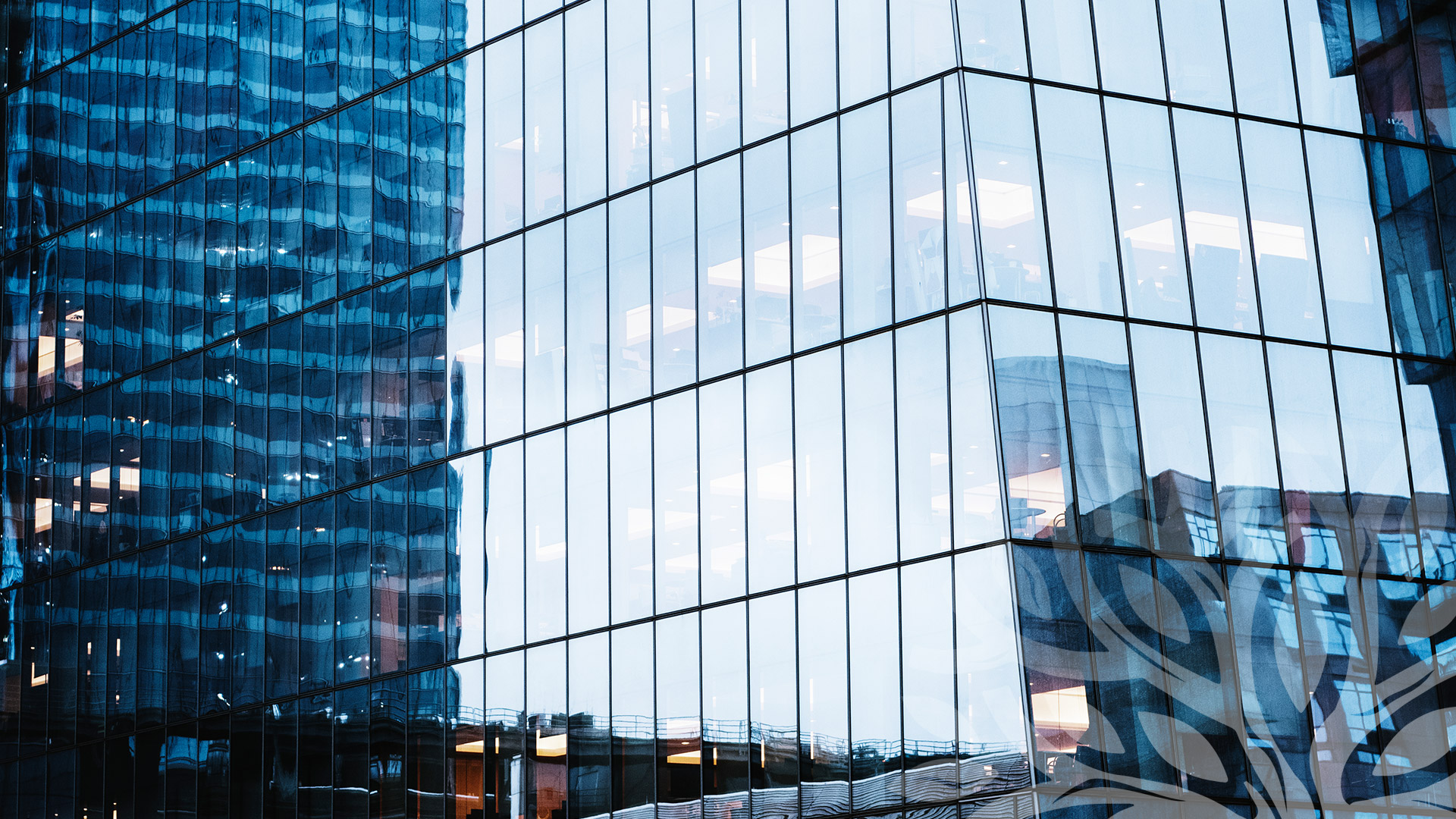 FM in Romania
If on a global scale, the FM industry can be considered a young one, facility management in Romania was an unknown term till the 1990's. The concept was brought by the international investors that started to appear on the Romanian market and developed by the early players in the industry.
Coral Companies started the activity of managing, maintaining and operating facilities in 1996, when the need of externalized services started to take shape. 
Nowadays, the Romanian facility management market is evaluated at more than 3 billion Euro / year, being one of the important industry in the country.